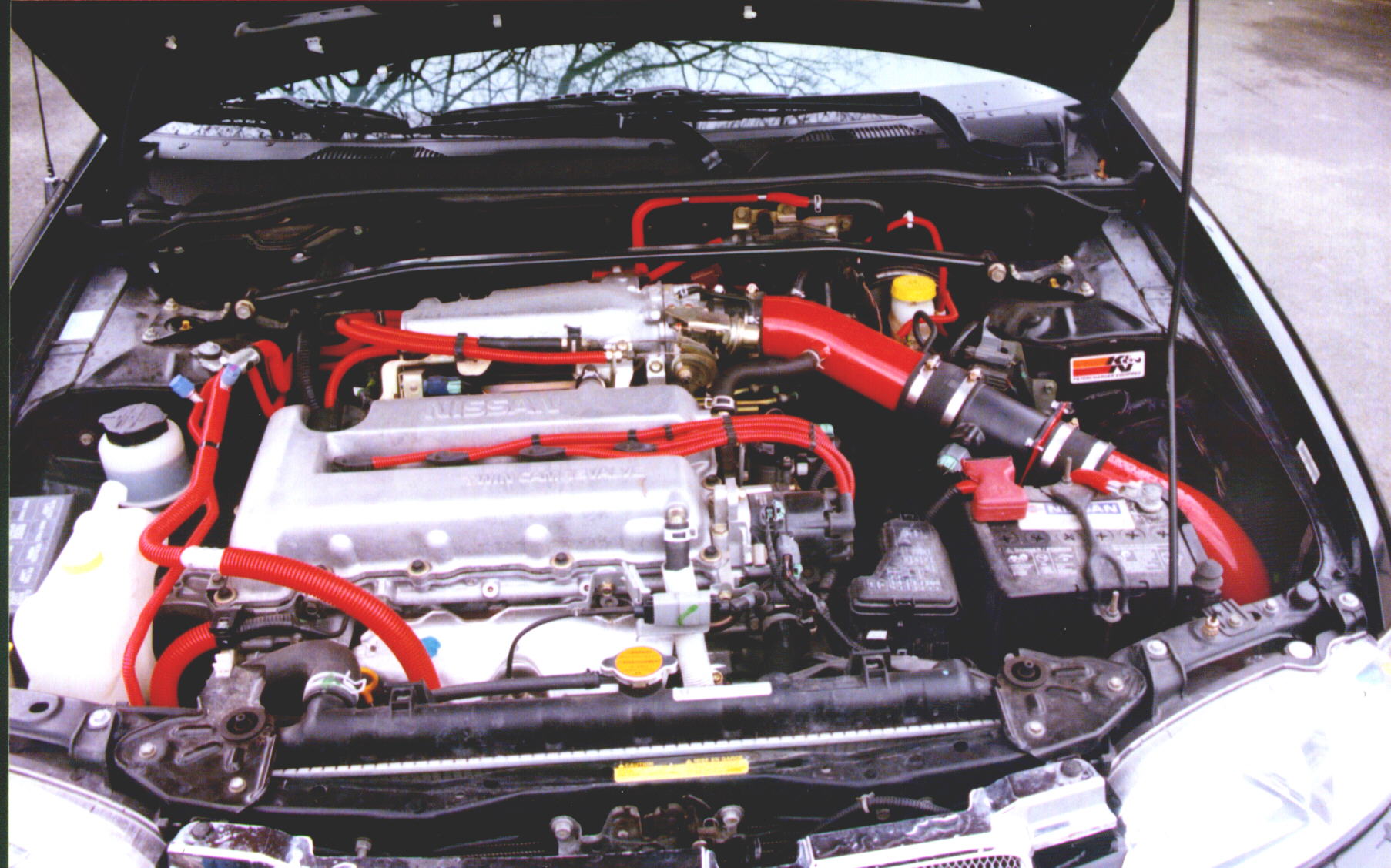 Place Racing Cold Air Intake tools needed:
Pictures of it installed will be up soon.
Screwdrivers(various sizes)
Sockets(various sizes)
Dremel
WD-40 or vaseline
NOTES:
Make sure you dissconnect the negative terminal on the battery.
Leave all the connection brackets loose until you have it positioned properly.
one of the hoses that is connected to the top pipe section may not fit properly so you can wrap it with a little bit of electrical tape and go to your local automotive store and pick up a small clamp and use the smaller clamp instead of stock,works alot better this way.
Make sure you tighten everything up nice and snug.
*******I can't stress this enough Please make sure before you connect the negative terminal back on the battery you make sure you check all the Sensors to make sure have them connected properly,to prevent yourself from getting an check engine or serveice engine light...*********
Get in you car and enjoy this bad boy.....